Financial literacy: a matter of good habits
---
Many people live in debt all their lives because they have not known how to manage their finances properly. They have acquired material goods of all kinds and have gone into debt to pay for them. This behavior impoverishes the quality of life of any individual because in that context no one can live in peace. If you want to get out of debt you should know that acquiring and applying simple knowledge of Financial Literacy, will transform your economic reality for the better.
To begin with, you will have to adopt daily habits that allow you to relate correctly with money.
---
What is financial literacy?
Financial Literacy is the management of knowledge and daily practices that lead to sound money management decisions throughout life. Mastering financial literacy allows you to be informed about the different alternatives to manage your money correctly. If you want to get out of debt, consider the following habits to incorporate into your daily life.
Examine your income and expenses. Based on this evaluation, reduce your expenses and create a savings fund to pay your debts. Establish as a final goal the definitive cancellation of your debts.
If you no longer have money, you can turn to a credit repair entity that will negotiate your debts for you. This entity creates a savings account for you to pay your debts little by little, based on your possibilities.
---
Surely the fact of having lived in debt most of your life has made you aware of the value of money. Therefore, from now on, do not acquire debts again.
Constantly control the money you have and the expenses you make.
---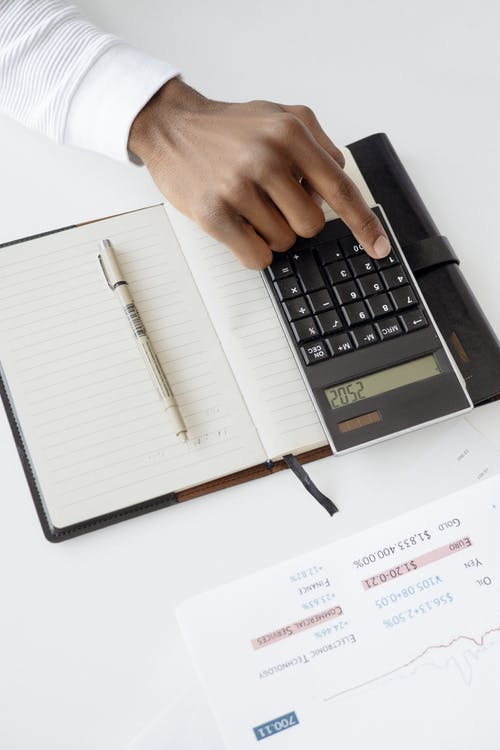 Purchase or acquire products and services through rational decisions. Leave emotions aside because they could confuse you.
Get used to comparing prices and buy the product/service that best fits your budget. Consider using "no-name" brands.
Have only one credit card and pay the bill in full each month.
All of your financial decisions should be documented in writing. That favors the control of your finances. You can also keep track visually what works and what does not.
---
Develop a good retirement plan when you are young to ensure that you grow old in peace and debt-free.
Acquiring Financial Literacy over time will allow you to maintain a good quality of life. It can be as simple as having a notebook and writing every financial move in it. Start doing it for a week first…and then analyse what you have spent money doing for that week. Then progress to two weeks then four, then monthly.
Ask or enlist a trusted friend or colleague who is competent in financial affairs, and buddy up to get going. The sooner you acquire financial knowledge, the better. However now is always a good time to learn how to manage your money well. Controlling your expenses will prevent you from getting into debt.
---