Frugal fatigue is that feeling you get when you are exhausted by constantly living on a strict budget. Saving up money is not for the weak. It requires a lot of effort, discipline, and self-control. Having to delay gratification can be tiring and frustrating.
Living on a strict budget can affect different aspects of your life. Since money is one factor that allows us to enjoy functioning alongside other people in our society, having to live on a strict budget can keep you from doing that. Small things like constantly having to say no to going out with friends to watch movies, eat out, go on vacations, and so on can cause some distance in your relationships.
Living this lifestyle for long periods can cut you off from society. However, focusing on your goals is not a bad thing, as long as you don't ignore other aspects of your life.
---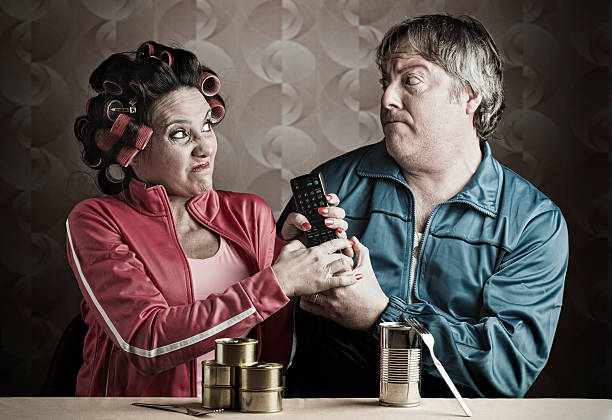 Saving money and living on a strict budget is not all bad.
Working towards your goals takes dedication. And people that are dedicated to their goals are people that usually end up successful in life. But when frugal fatigue steps in, it means that you are being too hard on yourself. This is when you should take a step back, and enjoy yourself a little. Spend extra money from time to time on things that can bring you gratification from all the hard work you have done.
It is healthy to spend on yourself every once in a while, but not too much. Just enough to keep you motivated to work harder. Working hard and just saving it aside for long periods can build up anxiety, depression, and bitterness.
This is why you should find the right balance between saving money and saving yourself from frugal fatigue.
---
HERE ARE 3 TIPS TO OVERCOME FRUGAL FATIGUE
1 . SET ASIDE EXTRA MONEY FOR YOURSELF
Allow yourself time to spend things for yourself. Treat yourself out, or hang out with friends. Doing this can help relieve you from the pressure you're giving yourself by living on a strict budget. Spending a little money from time to time won't hurt you.
That rewarding feeling of having enjoyed yourself can even help motivate you to work harder and earn even more money.
---
2 . SWITCH UP YOUR BUDGET PLAN
If following your strict budget plan is giving you frugal fatigue, then it's time to embrace a different budgeting style.
Adjust things in a way where you would still be able to save money, at the same time spend money on your "wants" without hurting your bank account. Find the right balance that is healthy for you and your financial goals.
---
3 . FIND WAYS TO EARN EXTRA MONEY
Saving money isn't the only way for you to reach your financial goals. Earning extra income can allow you to breathe a little and achieve your goals even quicker. You can try doing side hustles, freelance work, investing, and so on. There are several ways to make extra cash.
---
BOTTOM LINE
Living a frugal lifestyle can put a lot of pressure on you that usually leads to frugal fatigue. Remind yourself that it's ok to take a break from time to time. Think about how far you've progressed since you first started. The road to success isn't an easy path.
Expect a couple of bumps along the road. As long as you're moving forward then that's all that matters. Just keep on track and enjoy the journey and you'll get to your destination in no time.
---